FIRST COME, FIRST SERVE, NO RESERVATIONS…
We are required to take a name and phone number for the group.
HOURS
MONDAY – THURSDAY 11AM – 10PM
FRIDAY – SATURDAY 11AM – 11PM
SUNDAY 10AM – 10PM
Curbside Pickup, Carryout and
Delivery still available
HAPPY HOUR
EVERYDAY 2PM – 6PM
$3 – 16oz Pints of Coors Light and Nordeast
$5 – 25oz Mugs of Coors Light and Nordeast
$2 off all Starters. $3 Rail Drinks.
$4 – 6oz House Chard or Cab
$7 – 9oz. House Chard or Cab
BRUNCH
SATURDAY & SUNDAY
10AM – 2PM
(FULL MENU AVAILABLE DURING BRUNCH)
Kitchen closes one hour prior to restaurant close.
(952) 209-2900
2401 Highway 7 • Excelsior, MN 55331
(South/West corner of 7 & 41)
We're serving up the tastiest, most creative portions of Southern inspired fare seven days a week. Featuring a full bar, dog-friendly patio, and large screen TV's for cheering on your favorite sports teams.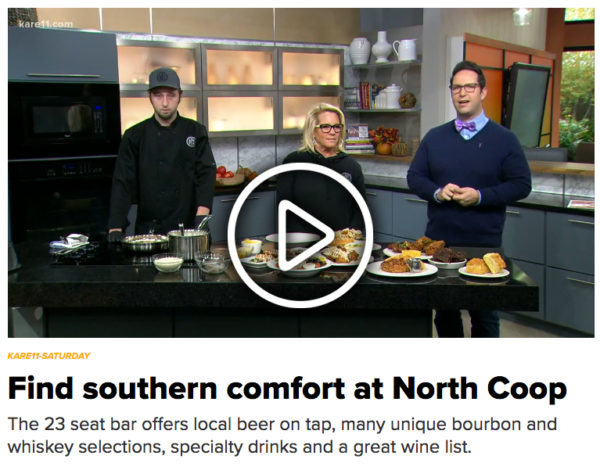 Shannon & Roger Burks
OWNERS